Guia Capadocia / Kapadokya Tur Rehberi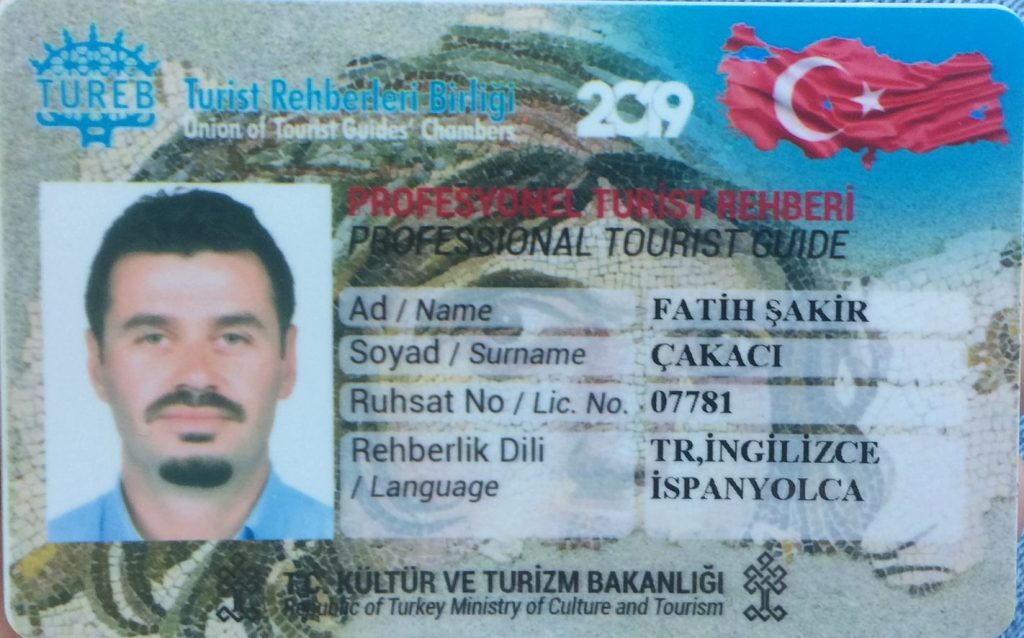 Here you can see some of the main topics about Cappadocia.
Which places you can see, how you can arrive to Cappadocia, what to buy, what to eat and all questions acout your trip to Cappadocia. This is our page to help you and give you some ideas about Cappadocia, Turkey. If you need more help, please do not hesitate to ask me. I am your local friend and guide. We are looking forward to seeing you soon in Cappadocia.
Fatih Cakaci
CAPPADOCIA TOURS
EXCURCIONES EN CAPADOCIA
KAPADOKYA TURLARI
BALLOON TOURS
EL PASEO EN GLOBO
BALON TURU
ACTIVITIES IN CAPPADOCIA
ACTIVIDADES EN CAPADOCIA
KAPADOKYA' DA YAPILABİLECEKLER
PLACES TO SEE
LUGARES PARA VER
GÖRÜLESİ YERLER
LOCAL FOOD
COMIDA LOCAL
NE YENİR ?
WHERE TO STAY ?
DONDE SE QUEDA ?
NEREDE KALINIR ?
TRANSPORTATION
TRANSLADOS
ULAŞIM
LOCAL ARTS
ARTE LOCAL
NE ALINIR ?
INFORMACIONS ABOUT CAPPADOCIA
INFORMACIONES SOBRE CAPADOCIA
KAPADOKYA HAKKINDA KISA BİLGİLER
Here, you see totally 4 different tour routes with different colours. You will need 4 days to see all of them however especially red and green tours are more populars than others.
Aqui, se puede ver 4 routes con colores diferentes totalmente y se necesita 4 dias para ver todo aunque especialmente tours verde y rojo son mas populares que otros.
Haritada işaretlenmiş 4 farklı renkteki rotayı gezmek için 4 günlük bir zaman gerekmekte. Ancak yeşil ve kırmızı renk ile işaretli bölge özellikle görülmesi gereken en önemli yerler. O yüzden size minimum iki günlük bir zaman öneriyoruz.